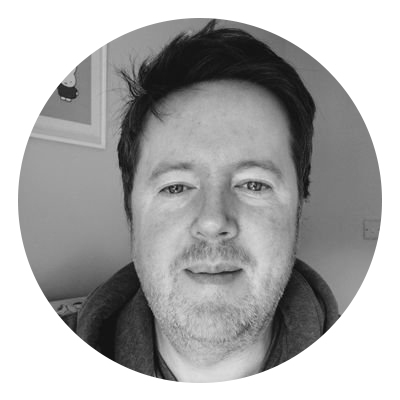 About Team Tactics author, Dave Cunningham
Knowledge workers are hugely in demand, yet the environment we provide for them can be lacking. Where do you start to get the best out of your team?

Setting off is the hardest part of any journey. If you are in a team with little time, and you want to set off or climb to the top of that mountain, Team Tactics is the sturdy shoes, rucksack with supplies, map and supportive friends to help you get there. If you're in a team and can see a problem and have the will to do something about it, Team Tactics is for you.

Dave has spent (just) over 20 years supporting teams to do their best work at UK Government, Co-op Digital and the BBC and is currently focusing on developing psychological safety training for teams like yours.