Loved by 80,000+ teachers, professors and educators.
"WOW. This has really surprised me. One of the best investments I have made in myself."
Adam Dyal
Principal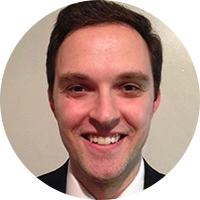 Pip Decks® is trusted by thousands of institutions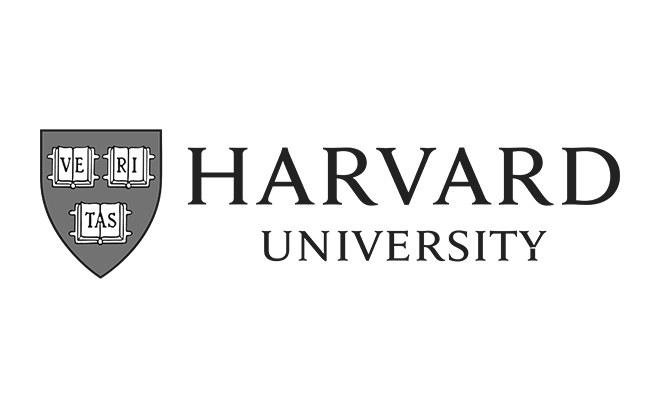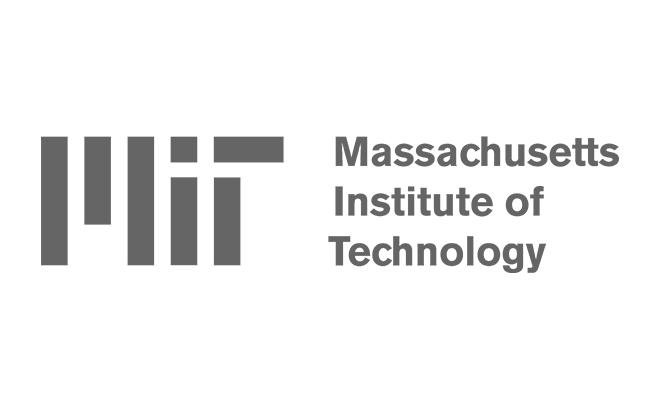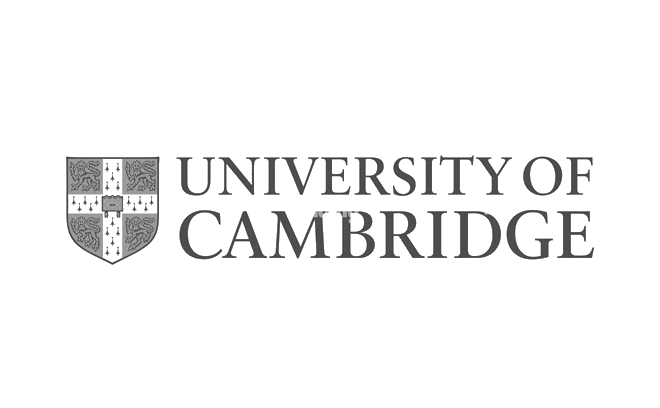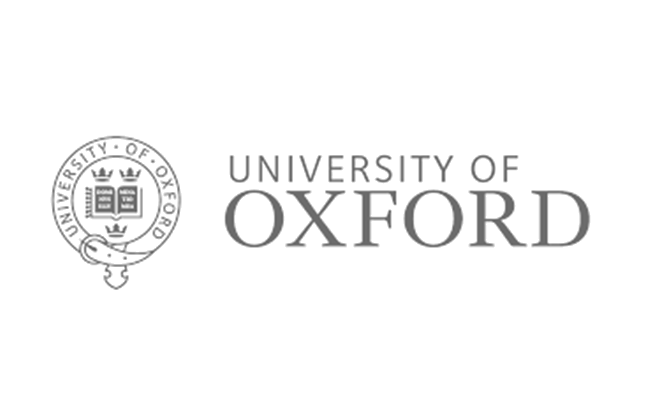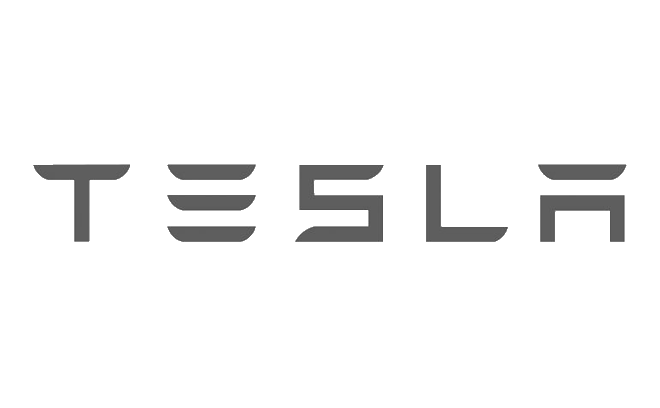 Level-up your teaching by harnessing the power of storytelling.
Learn how to engage your student's attention and inspire them to pay attention. Preview one of our most popular tutorials:
Go from zero to top 10% educator, or your money back.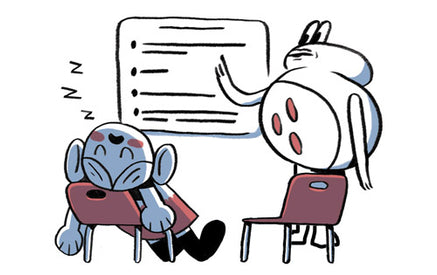 You want engaging lessons
Students not fully engaged? Are they not taking it all in?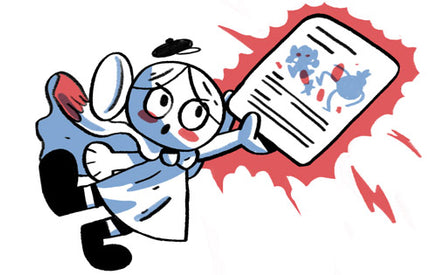 Level up with Storyteller Tactics
Leverage storytelling in your lessons to gain full attention.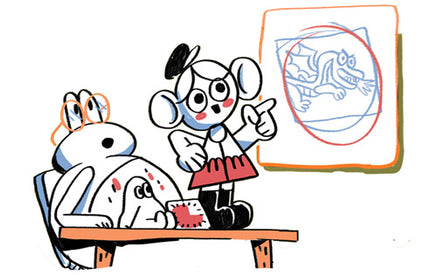 Teach on easy-mode
Stand out, win over students, increase engagement, and propel your career.
Pssst... that was a simple three part story 👆
What you get with Storyteller Tactics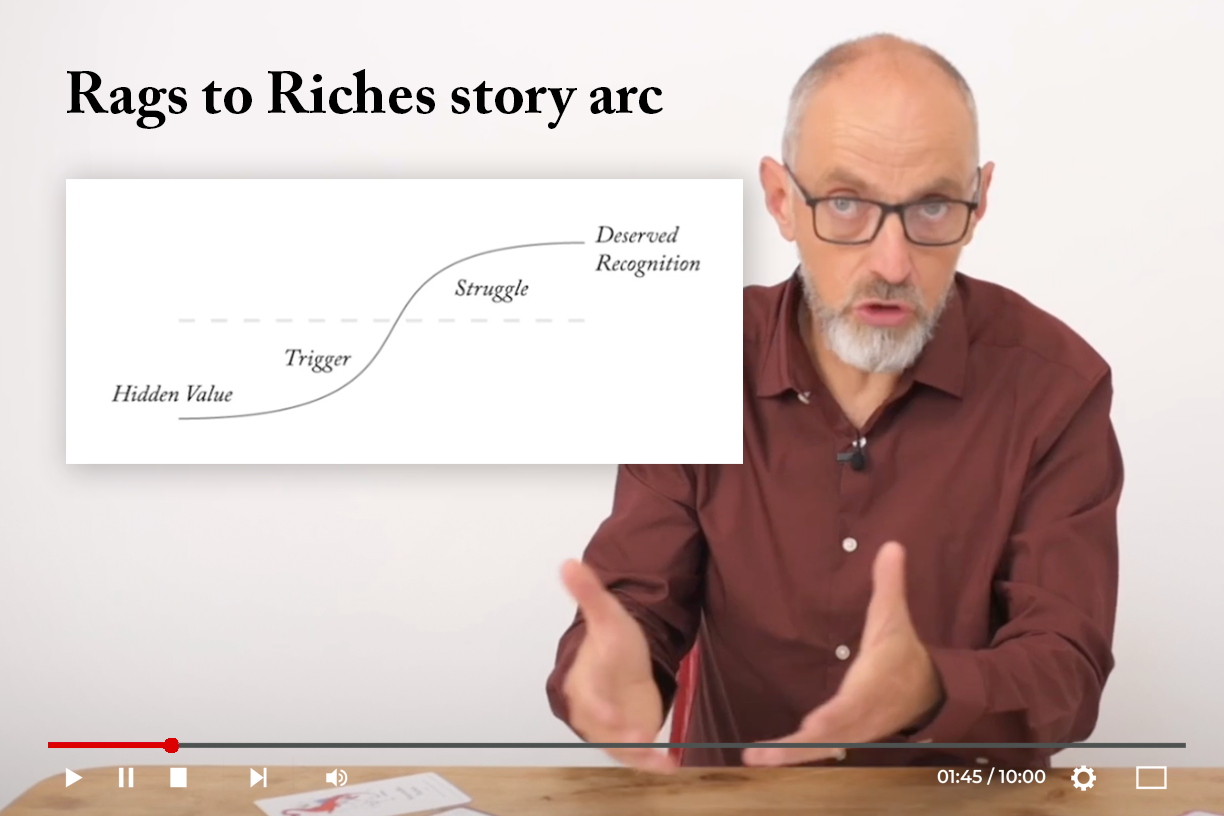 Video tutorials that create compelling lesson plans.
Across 54 bite-sized video tutorials, legendary storyteller Steve Rawling shows you how to craft highly engaging lessons and materials with the power of storytelling.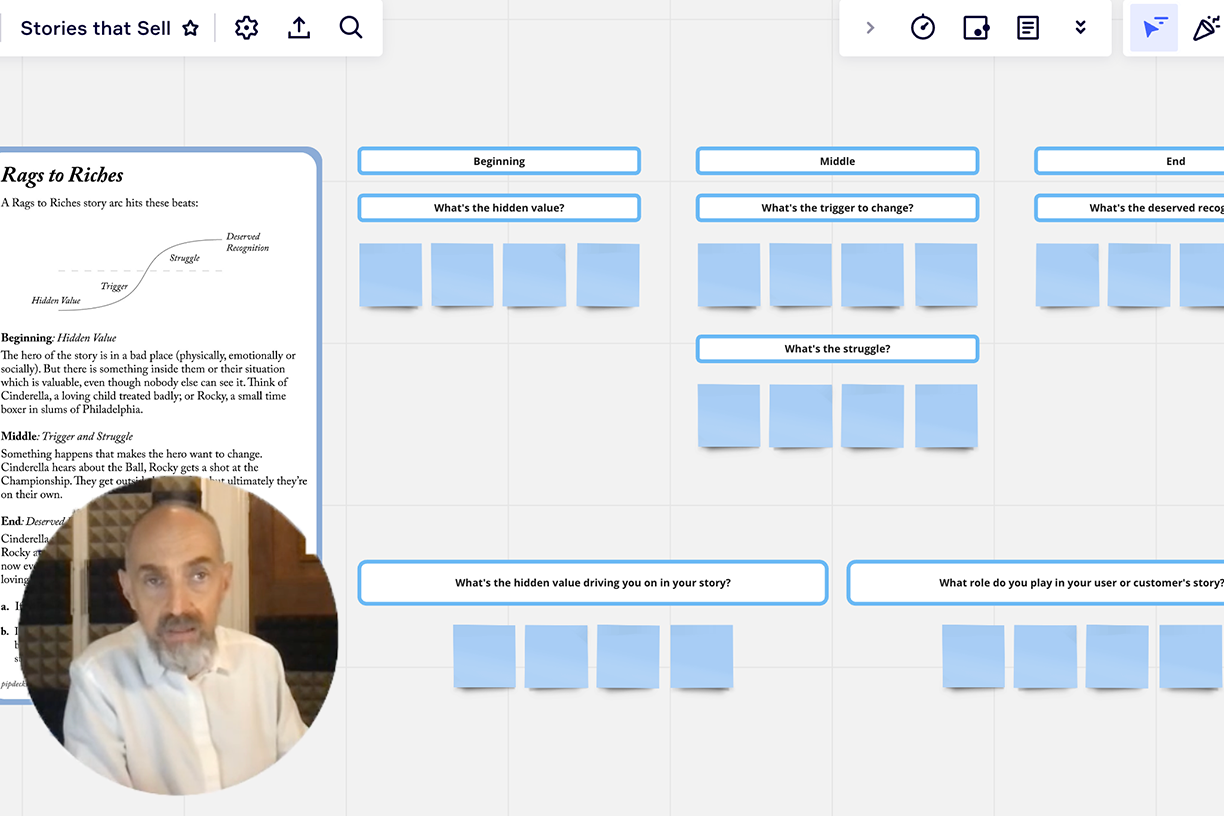 Pre-made templates to help you craft your lesson faster.
Each video is accompanied by a template so you can follow along as you craft your lesson plan.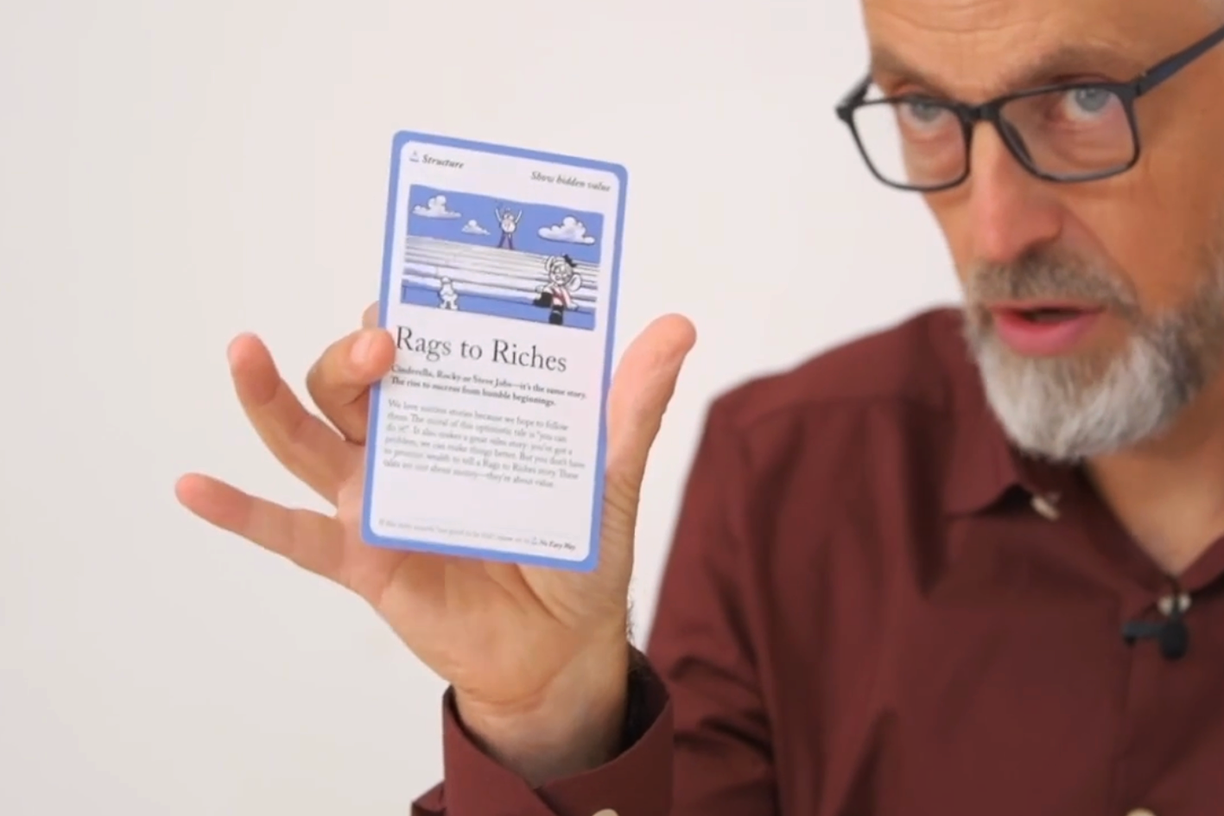 Premium card deck that reactivates what you learn, wherever you go.
Our unique, premium Pip Decks® cards summarise the course into step-by-step instructions. Great for sharing knowledge with your students and co-workers, and for working away from your screen.
Limitless learning with Pip Decks
Every course includes a Pip Deck® containing prompts, frameworks and exercises you need to reactivate what you learned - again and again.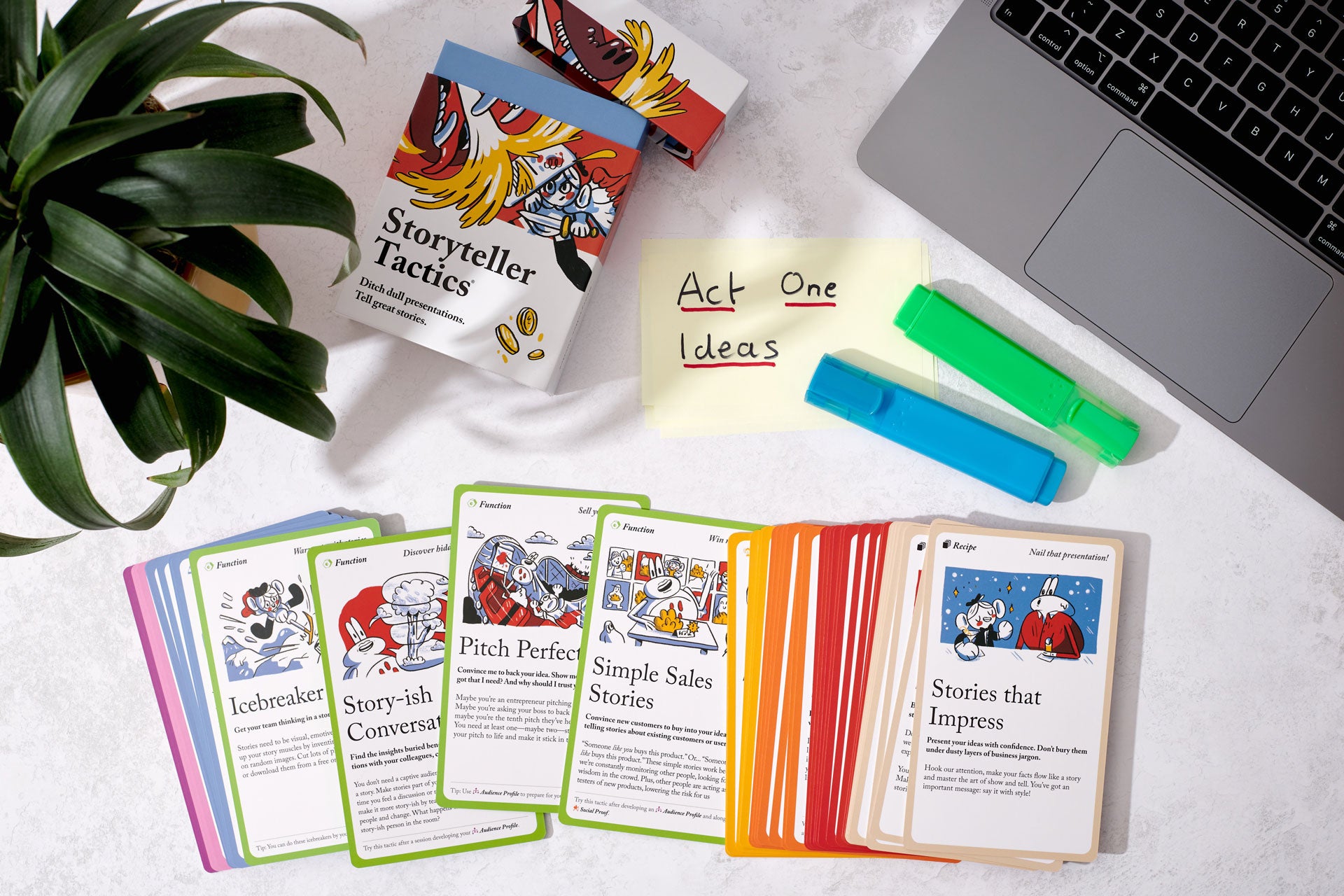 PIP DECKS® 1 YEAR GUARANTEE
Get 10x ROI or your money back
We know how much of a game-changer Pip Decks® can be. After purchasing, if you haven't got at least 10x the value back you paid within 12 months, we'll refund you in full. No questions asked.
Read our returns policy. T&Cs apply.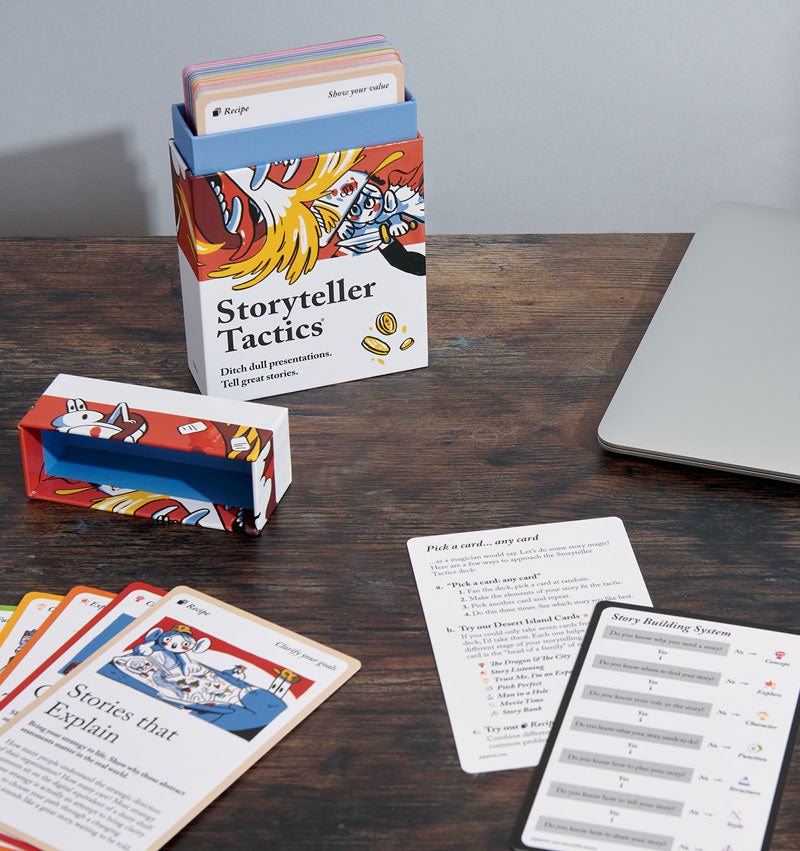 "I made back the cost within an hour of using it." — James M.
Level up your pedagogy with this comprehensive storytelling toolkit - designed to help you captivate your students.
Get your students' full attention
Create memorable lessons
Save time planning
Buy now
"I thought I knew everything when it came to storytelling and education. This proved me wrong!"
Karen Tilstra
Educational Psychologist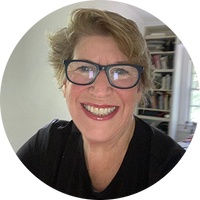 Our happy customers sell it better than we ever could
Make memorable lessons again and again
"The sheer joy of seeing presentations become memorable and more interesting is a thing of beauty!"
Steve Miller-Perry
Senior Educator