Pip Decks is trusted by 100,000+ business owners.
"I now have a secret super power! The quality is insane and the value is way beyond what I paid for."
Geneviève Filteau
Business Owner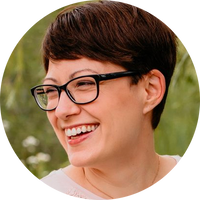 Pip Decks® is trusted by elite organisations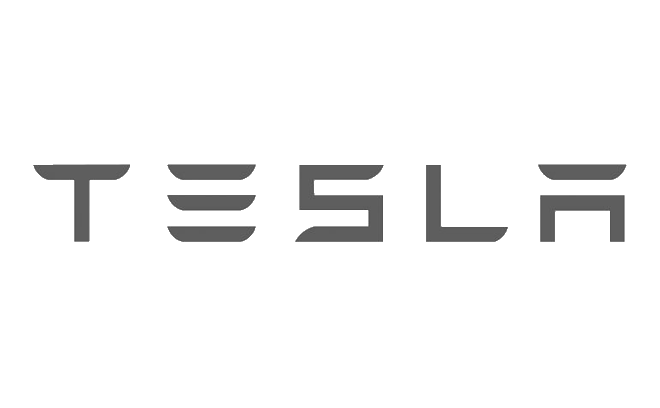 Decades of wisdom distilled into a practical toolkit.
Productivity Tactics is an instant upskill toolkit that builds effective habits to easily tackle your to-do list and get your most important work done.
Become a productivity pro, or your money back.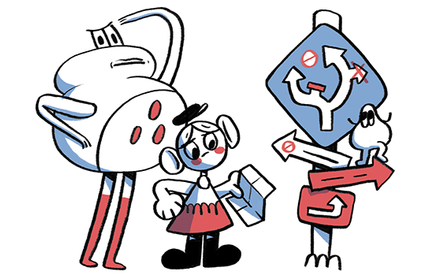 Overcome procrastination
Bitesize templates and recipes that inspire you to get started on your projects.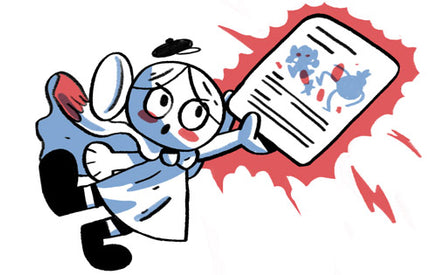 Achieve your goals, gently.
Clear and measurable goals help you prioritise and improve performance.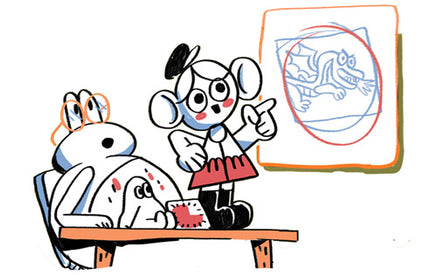 Relax. No more burn out.
Build healthy habits so you can achieve your ambitions without exhausting yourself.
Look inside Productivity Tactics

"I'm a bit of a toolkit junkie - but Productivity Tactics is the only tool that clicked for me. It's the real deal for anyone on the fence about it."
Hailey Bennet
Business Development Manager
Over 100,000 happy Pip Decks customers across the world.
PIP DECKS® 1 YEAR GUARANTEE
Get 10x ROI or your money back
We know how much of a game-changer Pip Decks® can be. After purchasing, if you haven't got at least 10x the value back you paid within 12 months, we'll refund you in full. No questions asked.
Read our returns policy. T&Cs apply.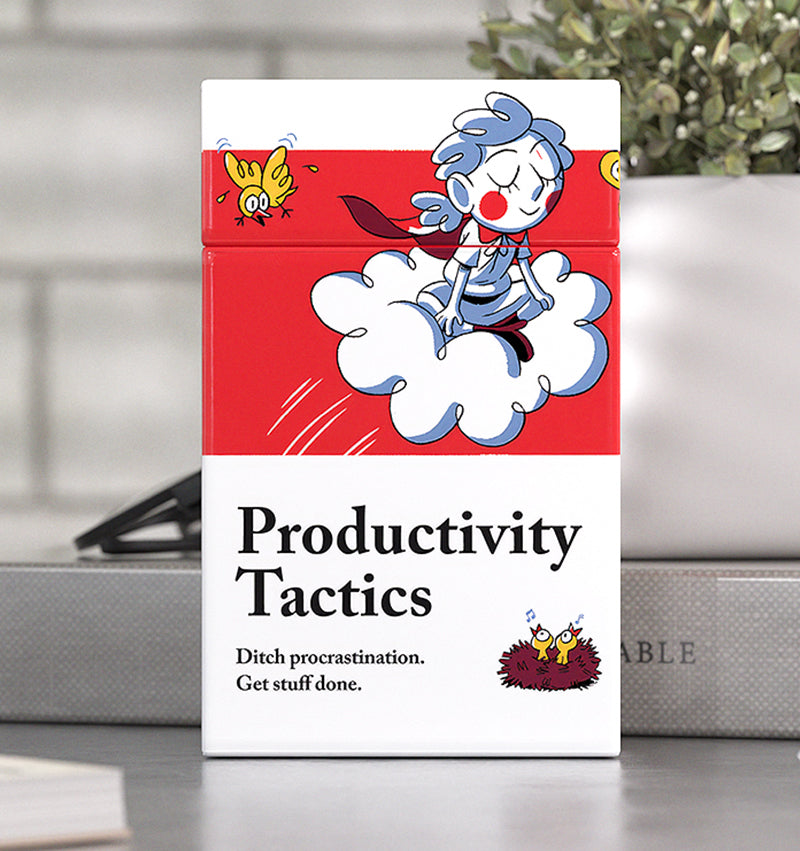 "Like a life coach in your pocket." — Amaya F.
"Productivity Tactics is like having a private coach who asks you all the right questions to guide you towards working on the right thing, and working on it in the right way."
Prioritise your to-do list
Execute mindfully
Eradicate burnout
Buy now