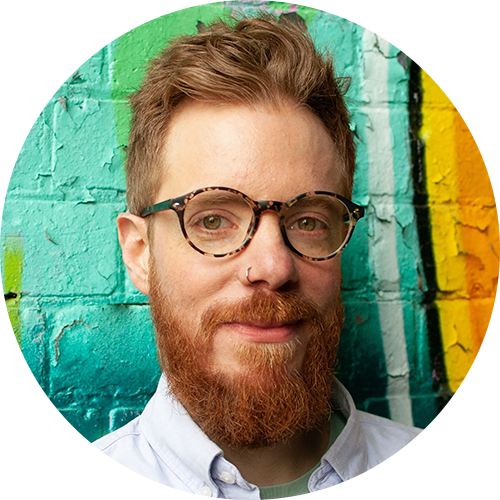 About Idea Tactics author, Joel Stein.

Joel is a creativity consultant with a love for words, workshops, and all things weird. He also edited the original Workshops Tactics deck.

Joel worked in the digital content space for over 10 years, and helped major clients like Bayer, Bentley and the BBC generate better ideas.

Joel gets a kick out of helping people do their best work, and believes in the deep value of play. That's why he made Idea Tactics - a flexible, fun, easy-to-follow toolkit that helps you find truly creative solutions to almost any challenge.