"Pip Decks is one of the best investments we've made in 2022."
Jeremy Connell-Waite
Communications Designer @ IBM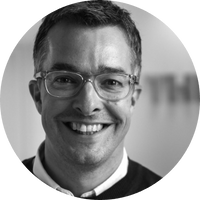 Pip Decks® is trusted by 100,000+ designers, engineers and managers across the globe, at organisations big and small.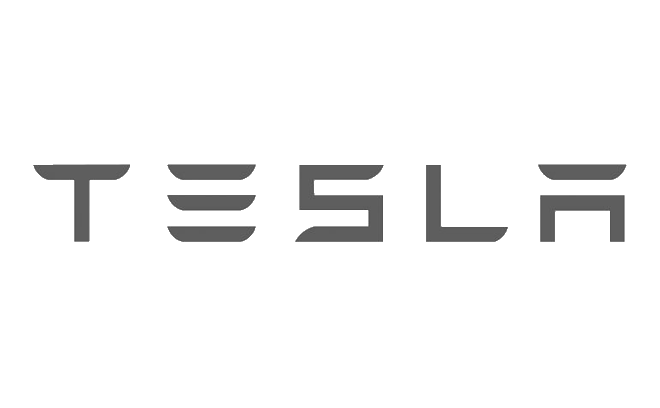 Decades of wisdom distilled into a practical toolkit.
Innovation Tactics launches new product ideas that sell themselves. From discovery, to prototype, to launch. This is the ultimate innovator's toolkit.
"Like a cheat-code for product strategy"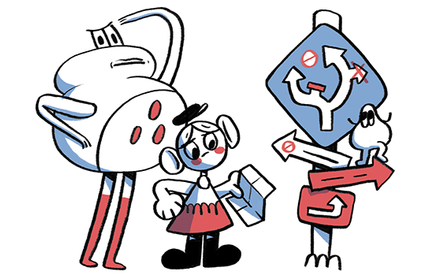 Lost with your next big idea?
Amidst metrics, market research, and business goals, finding certainty is tough.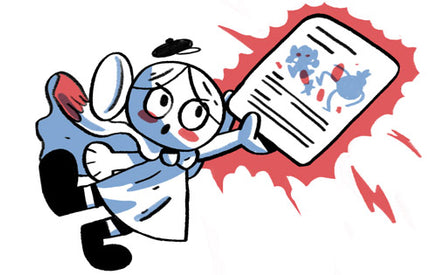 Get clarity with Innovation Tactics
Timeless techniques demystify the innovation process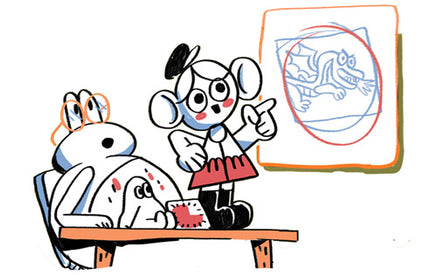 Propel your business on easy-mode
Launch products & services your customers will clamber to pay for.
What you get with Innovation Tactics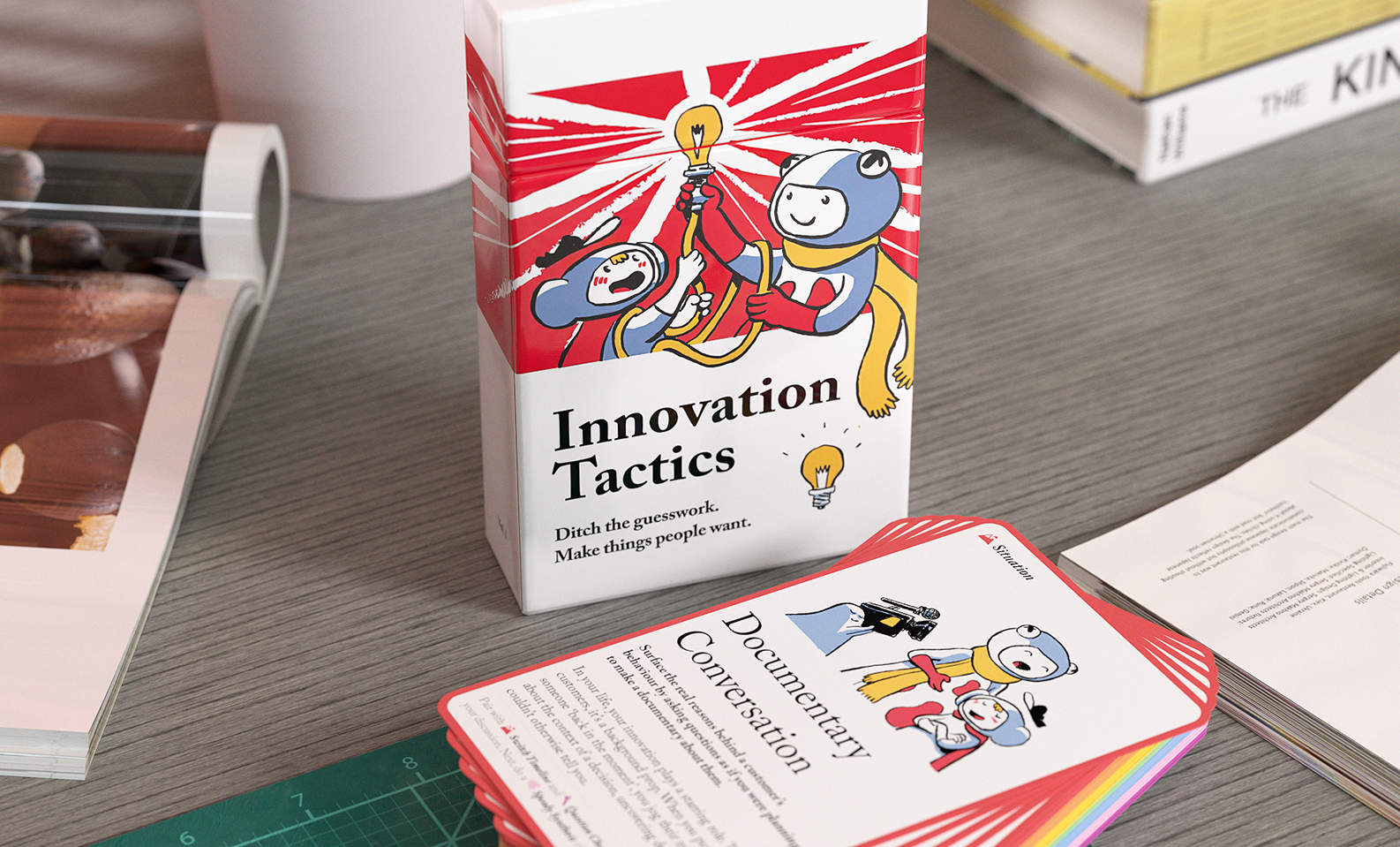 A premium toolkit that launches your next best-seller.
54 action-packed tactics that develops a product or service people will pay for and love.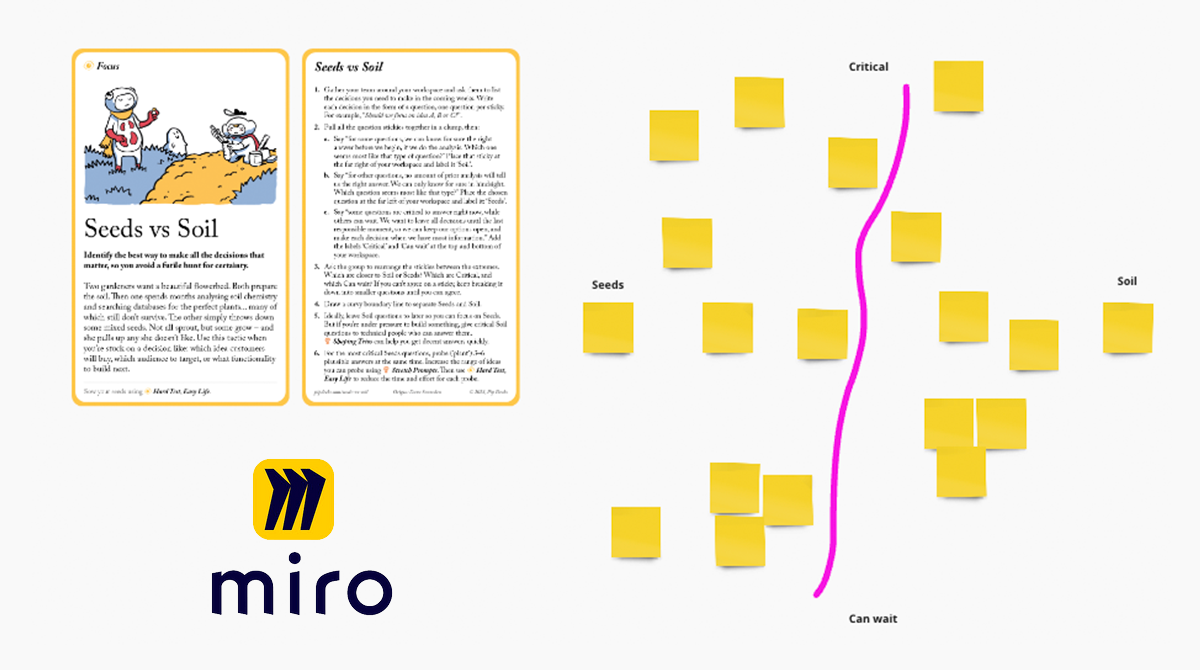 Templates that get you innovating right away.
Each tactic is accompanied by a template that gives you the scaffolding you need to plan and execute your product discovery and testing process.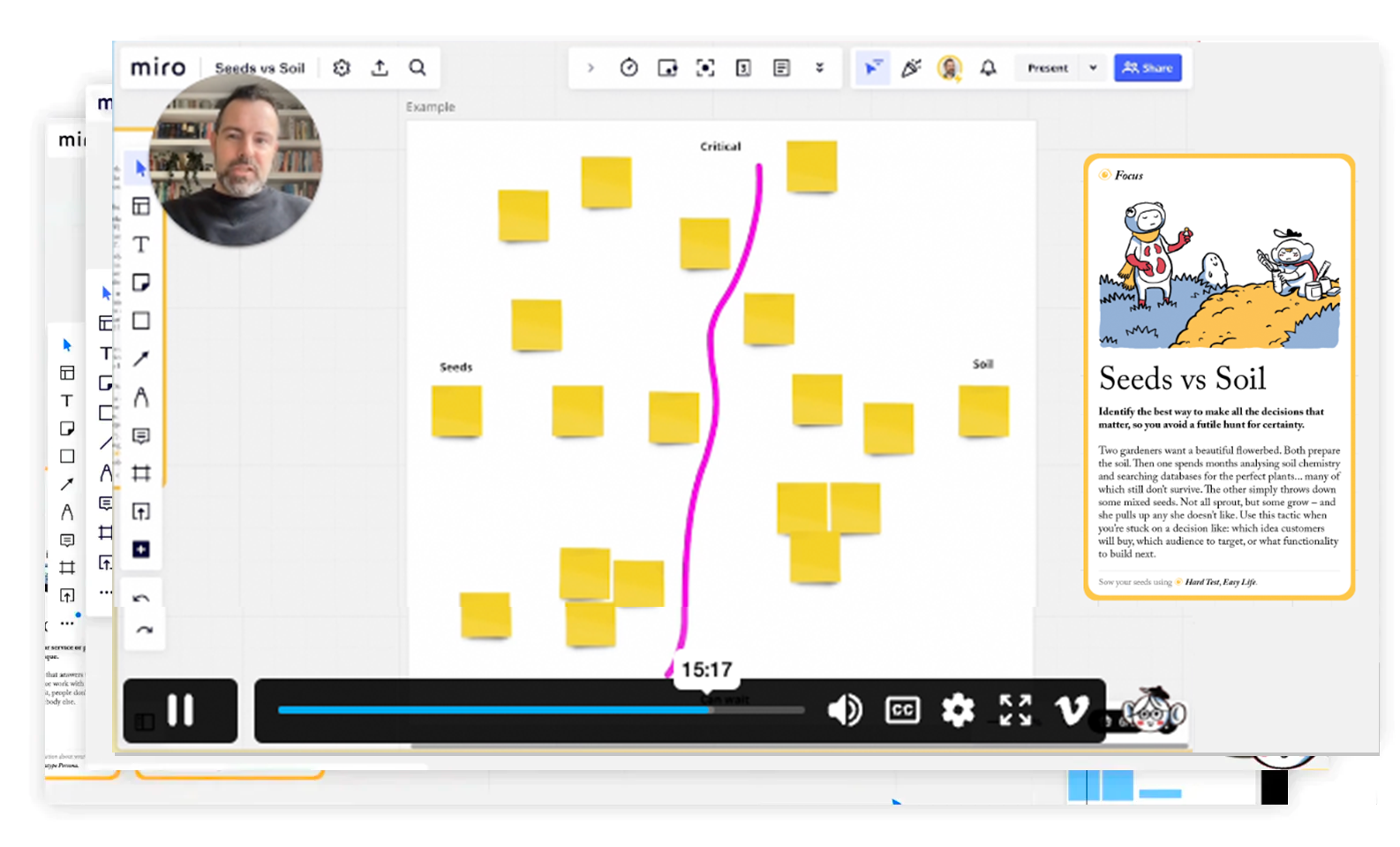 Video masterclasses to deepen your understanding.
Each tactic includes a in-depth tutorial from legendary product designer Tom Kerwin, who guides you through the innovation process at your convenience.
The 'Time Machine' from Innovation Tactics changed how we talk about risks. It's a far superior approach than any other I've tried. The toolkit aligns our team on where to focus and how to address potential pitfalls.
Jan Rezac
CEO @ House of Rezac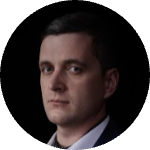 Over 100,000 happy Pip Decks customers across the world.
PIP DECKS® 1 YEAR GUARANTEE
Get 10x ROI or your money back
We know how much of a game-changer Pip Decks® can be. After purchasing, if you haven't got at least 10x the value back you paid within 12 months, we'll refund you in full. No questions asked.
Read our returns policy. T&Cs apply.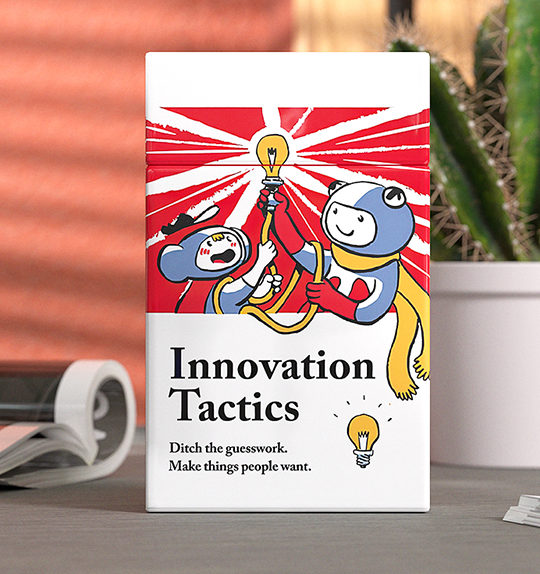 "Game-changer in how we approach design & innovation." — Michele M.
"Innovation Tactics is more than just a guide; it's a practical toolset that fosters outcome-driven thinking. "
Adopt a tried and tested process
Align teams on product strategy
Launch products with confidence
Buy now